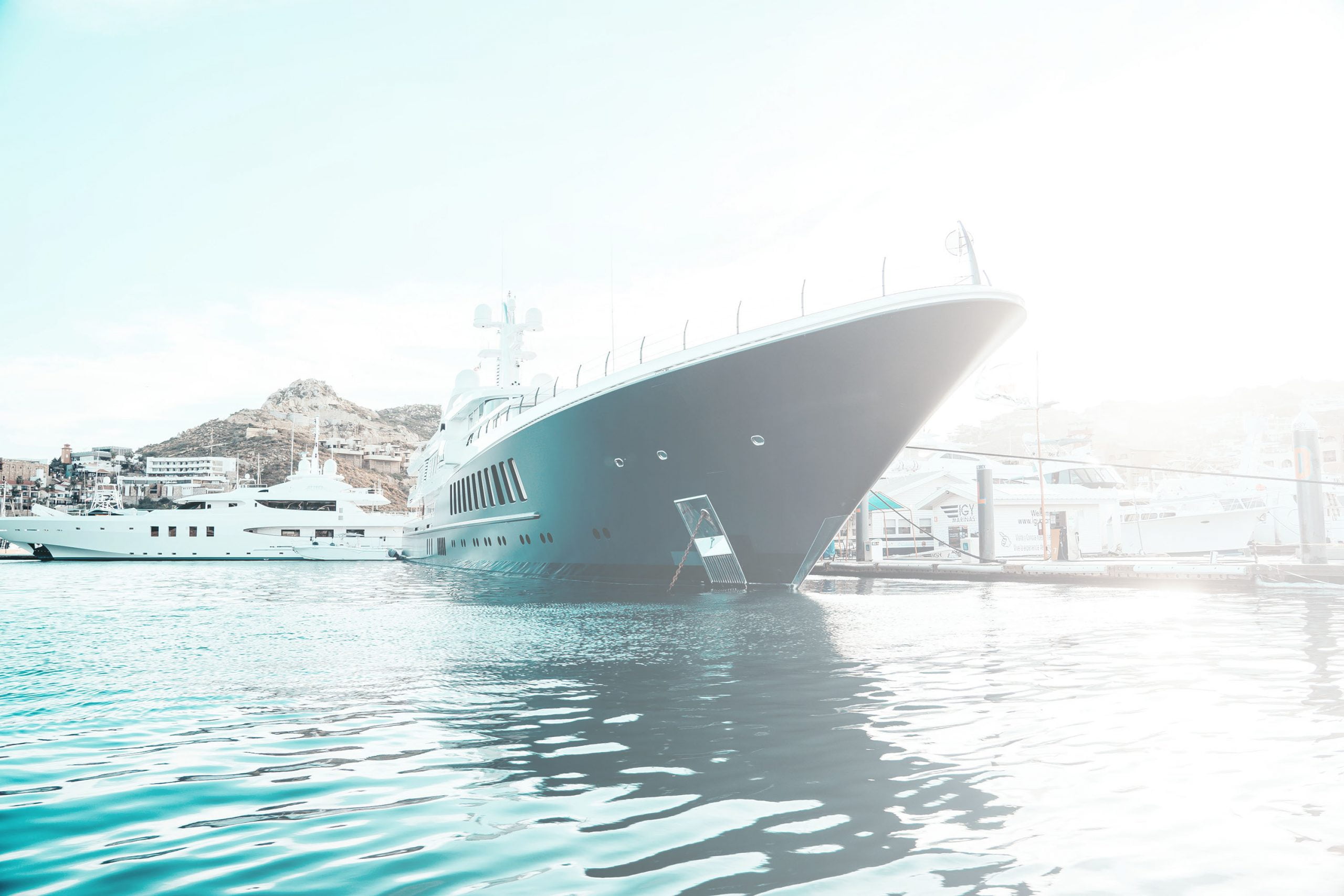 Quality is what matters most
Bocca Shop is recognized as one of the best yacht suppliers of the high quality products in Montenegro.
Learn More
We'll follow your needs in every marina and every port in Montenegro. All your requests are reviewed with the special attention in order to find the local or international source.
Our cooperation with international suppliers mean that your desired products can be imported from aboard with a short notice. Trusted relationships with the best local suppliers and our prompt delivery it's the only option for our job.
Our every supply have the highest priority in order to meet your deadline. We are proud to welcome satisfied client and look forward to many seasons of working together.